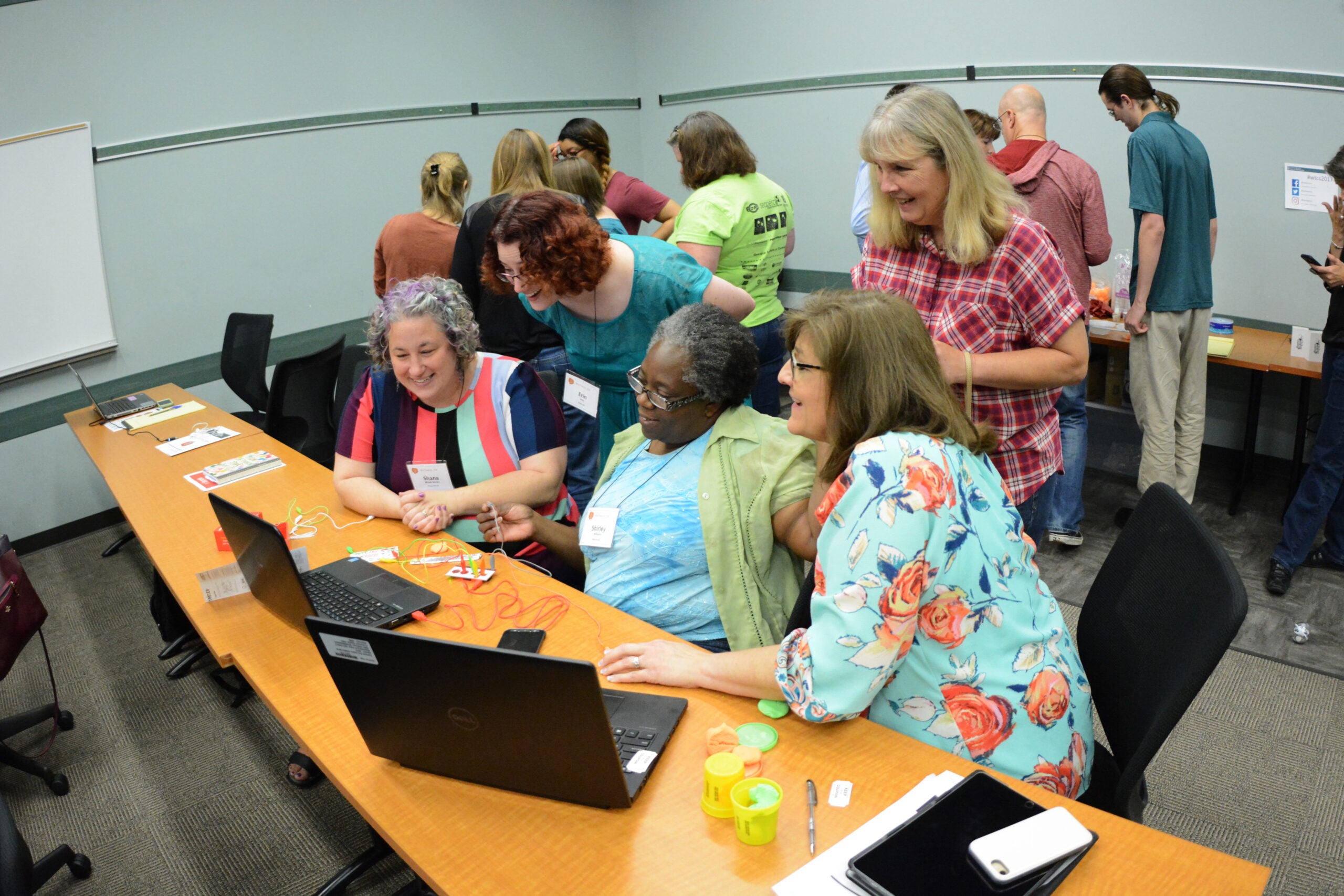 Offered 115 events serving a total of 1,055 unique educators and offered 1,631 hours of CPE
Worked with 427 schools of which 158 were in Texas
28% of participants idenity as Hispanic or Latino/a and 11% Black or African America
76% of participants identify as female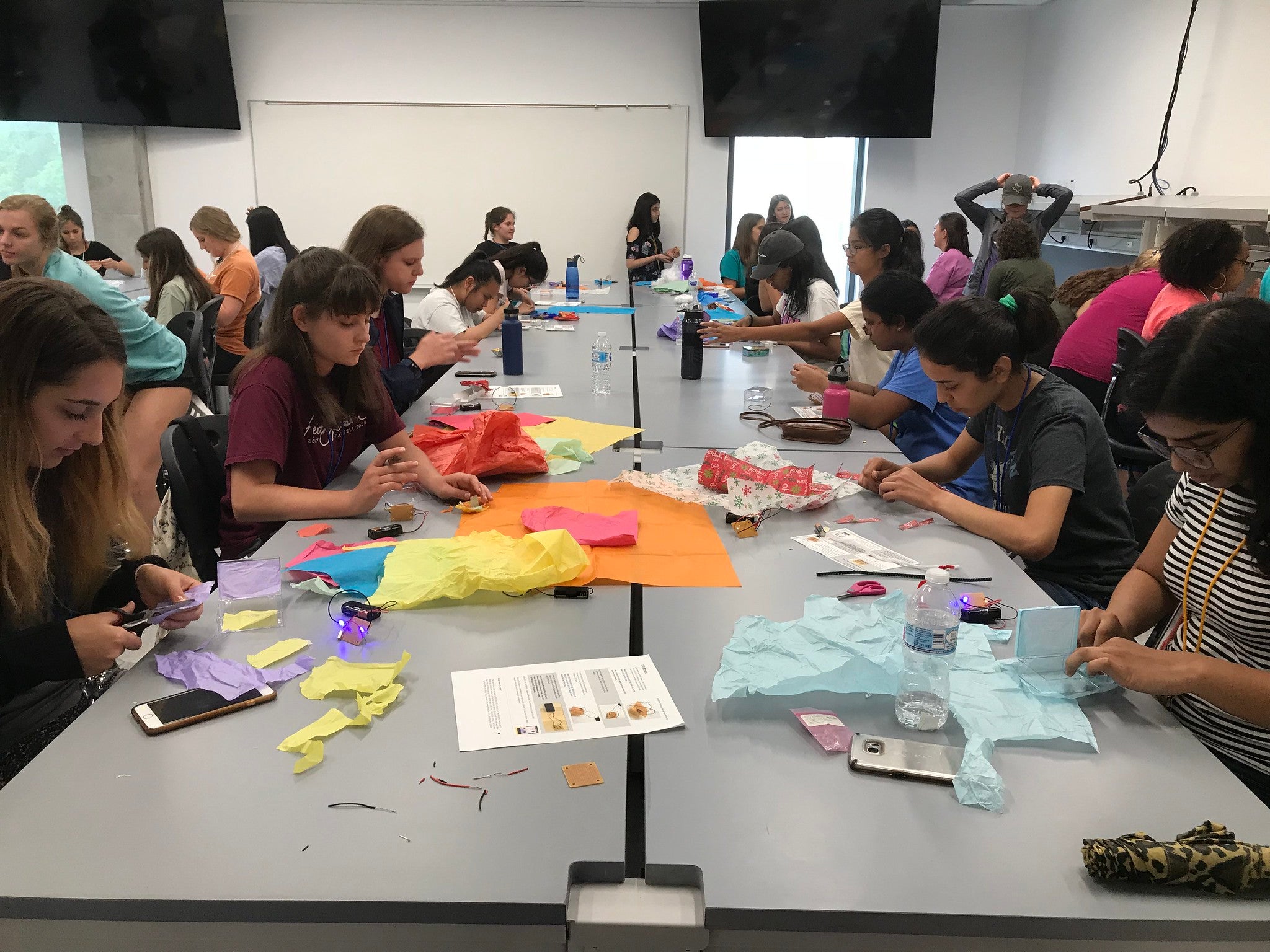 LiftOff Summer Educator Institute
A weeklong professional development opportunity that emphasizes experiential learning by incorporating space science and NASA missions.
Reached 54 educators and 7,587 students will be directly impacted
Class was 49.5% are female and 65% underrepresented
"Amazing experience that has changed my teaching career for the better"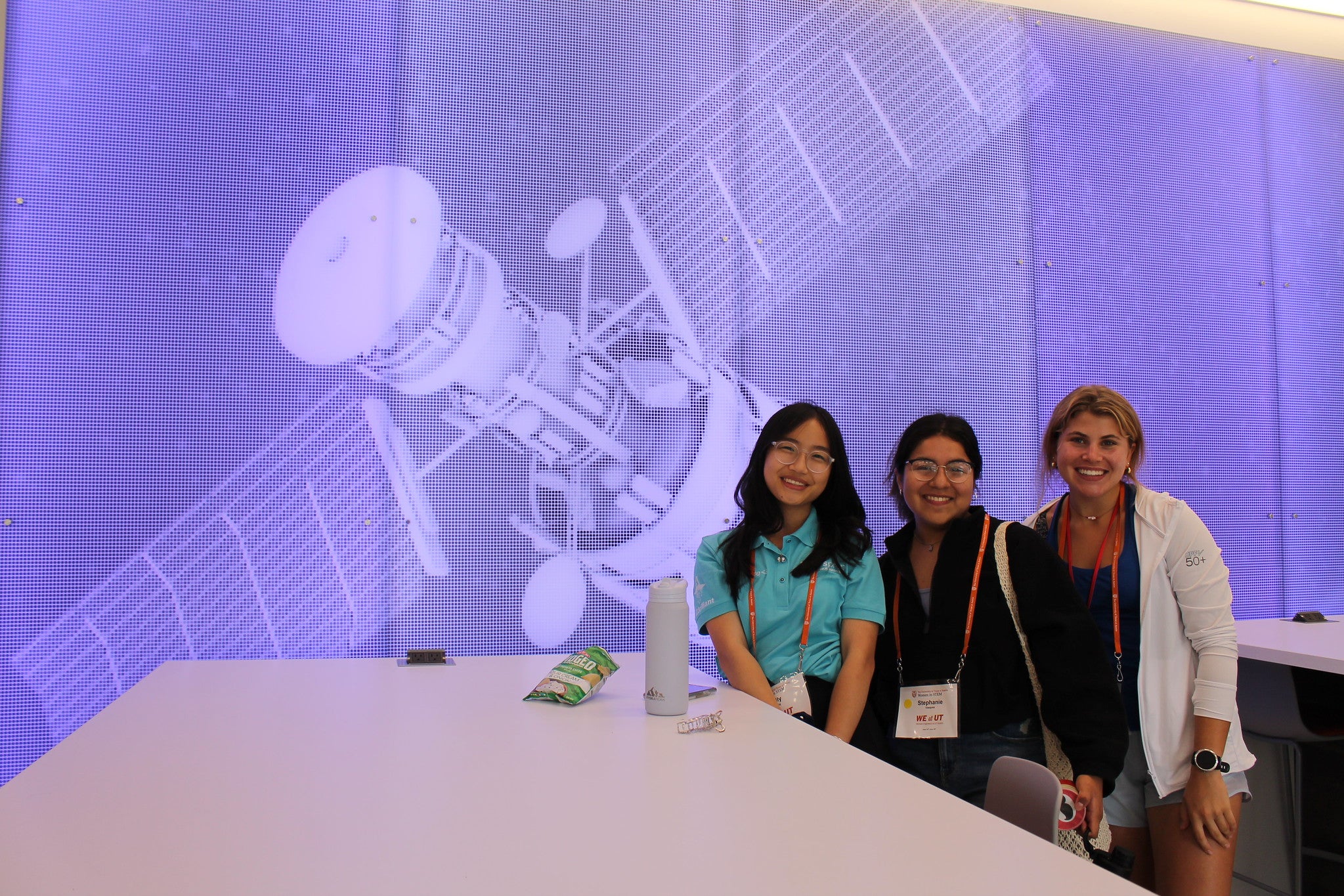 Women Engineers at UT Austin (WEatUT) Summer Camp
Students experience the engineering design process through hands-on engineering design challenges, explore the UT campus, and connect with the STEM community. 
56 rising high school senior

women participated –

27

%

were of Hispanic, Latino, or Spanish origin,

13

%

identified as Black or African American,

11

%

identified as a first

-generation college student and

98

%

were

from the S

tate of Texas

"I had a lot of self-doubt coming into this camp and now you make my goals seem possible."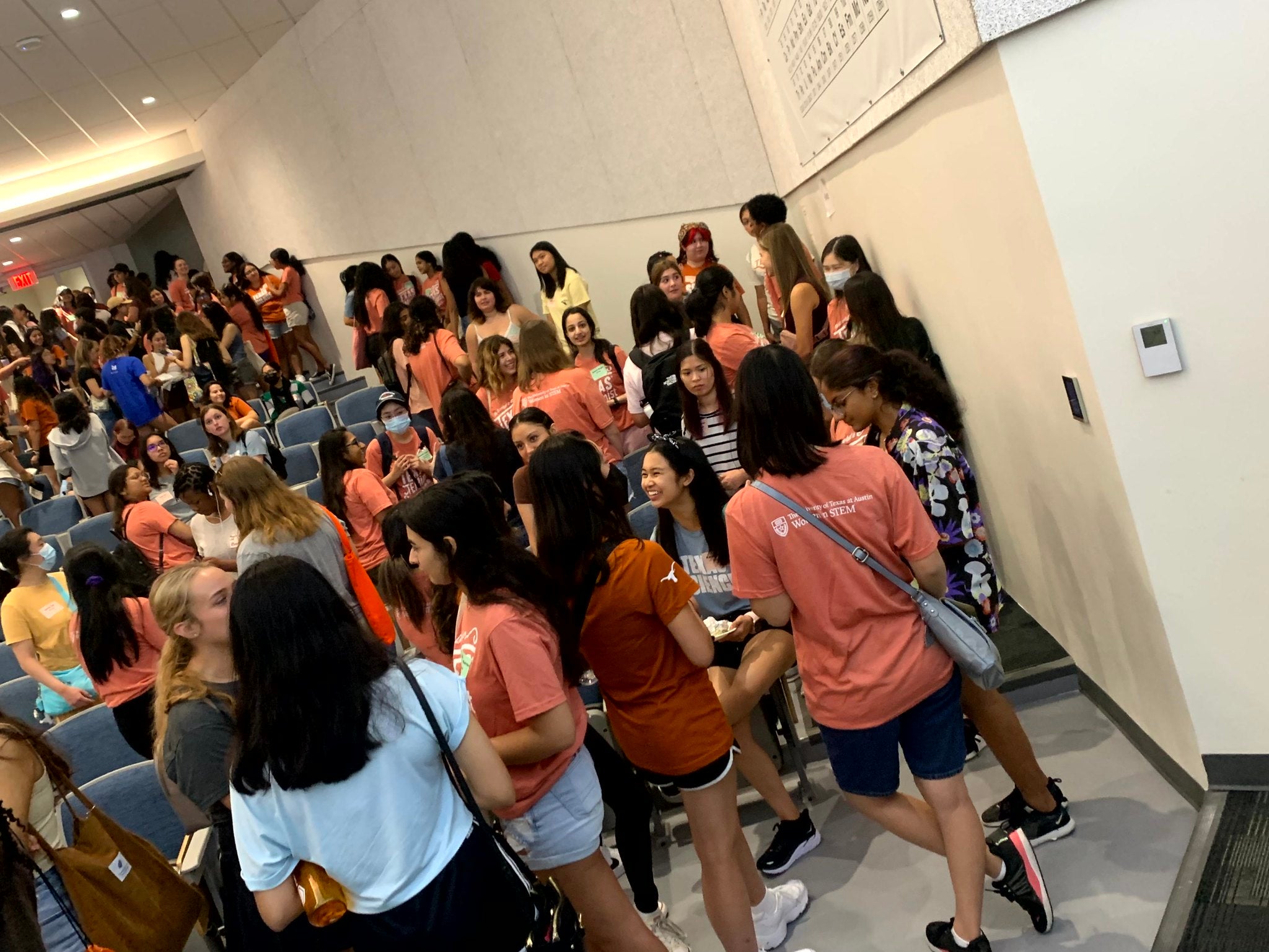 STEM Enhancement in Earth Science HS Internship (SEES)
A nationally competitive STEM program for high school students led by NASA, Texas Space Grant Consortium and UT Austin. Students learn how to interpret satellite data and work alongside scientists and engineers in their chosen field.
The 2022 cohort was 55% female, 24% Hispanic, 11% Black or African American, 2% American Indian or Alaska Native
20% from rural or Title I schools
Over 5,000 attendees at the 3-day symposium
"It is difficult to find the words to describe the incredible experience I had at SEES. The remarkable people I met and experiences I enjoyed with be remembered for a lifetime."