Next-generation
STEM programming
The future of STEM starts here!
At The University of Texas at Austin, we help nurture the next generation of STEM leaders with quality educational opportunities for children and adolescents, from preschool through high school.
Our faculty, staff and students provide a wide range of high quality STEM opportunities—including camps, classes, programs, tutoring, mentoring, professional development, curriculum, conferences and more.
STEM Starts is a comprehensive collection of these opportunities, connecting families and educators with quality resources, fostering collaboration between program providers and empowering youth for future success.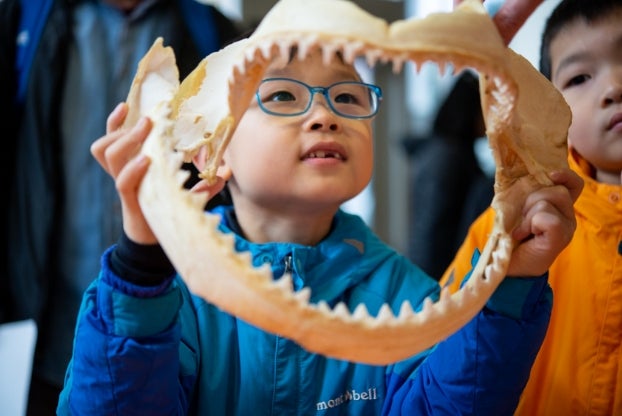 Why STEM Matters
Job growth in STEM fields continues to outpace other occupations, and the demand for skilled talent is greater than ever. STEM learning experiences help students of all ages think critically, develop a variety of important skill sets and imagine themselves as the innovators and inventors of the future.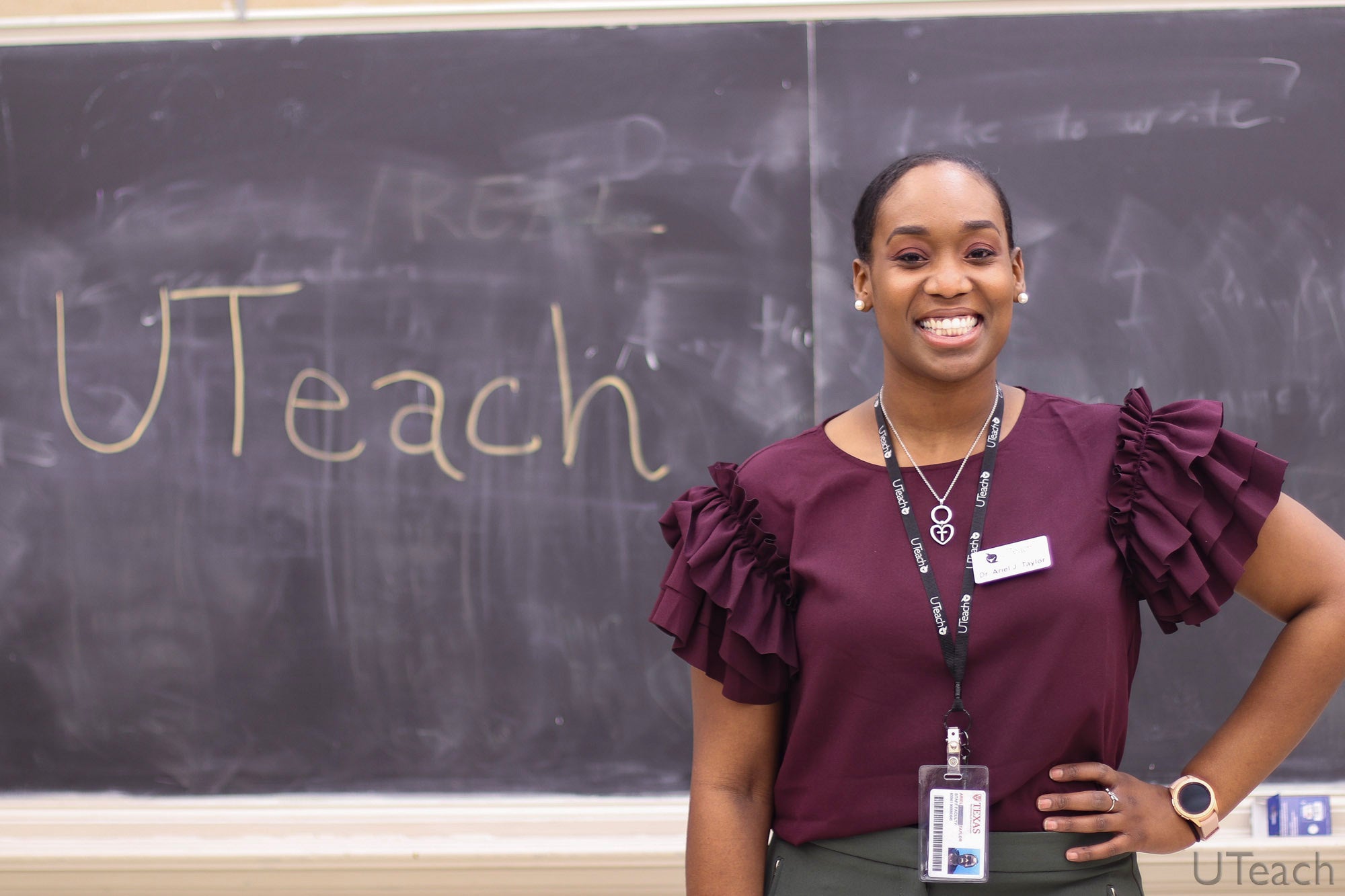 Find a Program for Educators
Are you an educator seeking curriculum, professional development or a learning community? An administrator searching to find support for your colleagues? Search the centralized directory of STEM programming available through UT Austin.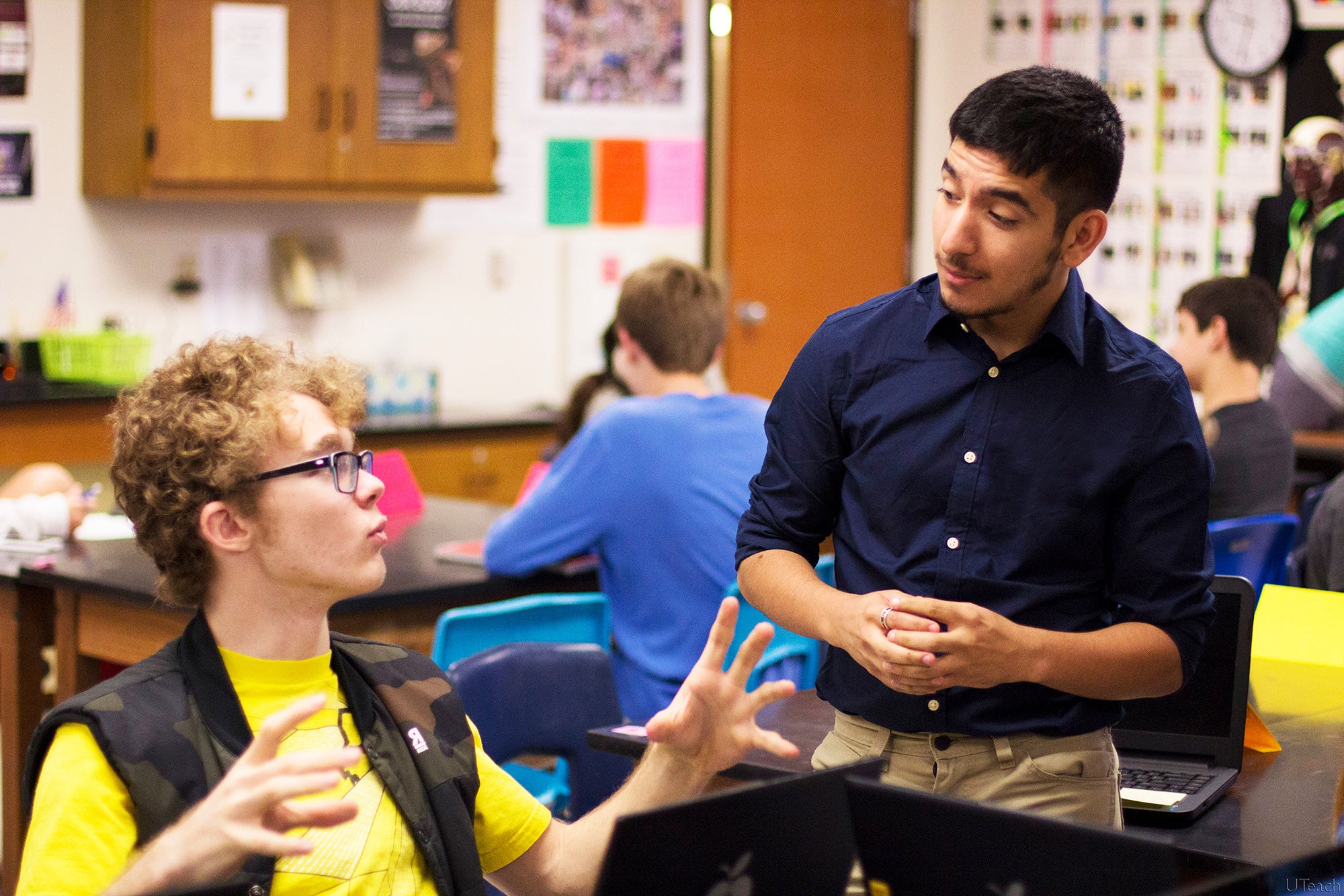 Find a Program for Students
Are you searching for STEM activities for a child? A high schooler looking to expand your STEM knowledge and experience? Search the centralized directory of STEM programming available through UT Austin.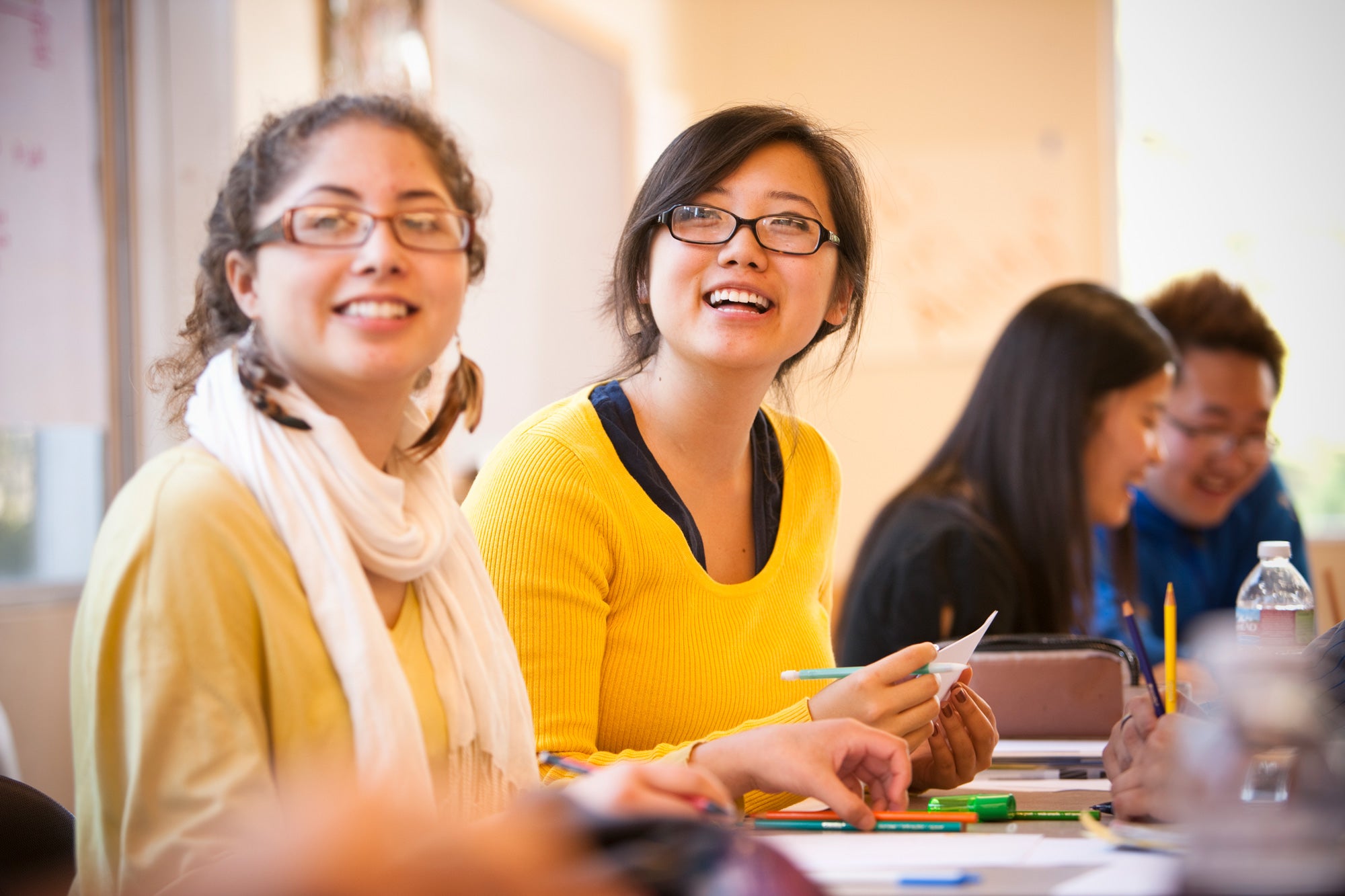 UT STEM Community
We invite UT Austin faculty, staff, graduate or undergraduate students to explore current STEM opportunities, connect with various STEM communities, find volunteers/collaborators or list your programs with STEM Starts to reach a wider audience. We also invite you to join the UT Austin PreK-12 STEM Collaborative, which brings together organizations across the university to share resources and connect.